Explore Delft and feel the green surroundings! There is so much more to explore...

​Delft is the city of Vermeer, our Royal "Van Oranje" family & Delft Blue porcelain! It is one of Holland's most picturesque towns. Being more than 750 years old, this city has a rich history that becomes immediately visible when strolling the ancient canals.
---
Delft old town has so many highlights to see. Did you notice the leaning tower of the Old Church? And how are Delft's history and present connected to the Royal Family?
On this bike tour we will see some of the highlights in the old town and explore the city's green surroundings.

We will meet you at our bike shop that is close to the train station. From here we will hit the road and cycle in the direction of the old town. On our way we pass the Oostpoort, the entrance gate to the city! As we approach the market square, we will park the bikes here, to give our full attention to this wonderful part of Delft.

We will have a short walk over the beautiful square that is the central place in Delft. Beautiful place for a coffee or to admire the New Church, the second-tallest church tower in the country.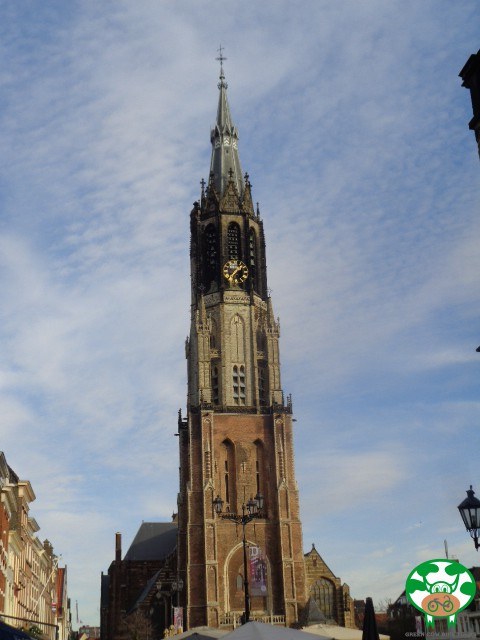 Strolling along the historic canals try to imagine how many breweries and warehouses used to be on these streets! Potable water was hardly available so everybody would drink the 'water' from the breweries. On foot we will make our way to the Sint Agathaplein that houses the Prinsenhof, the former residence of Willem van Oranje - Father of the Dutch Nation.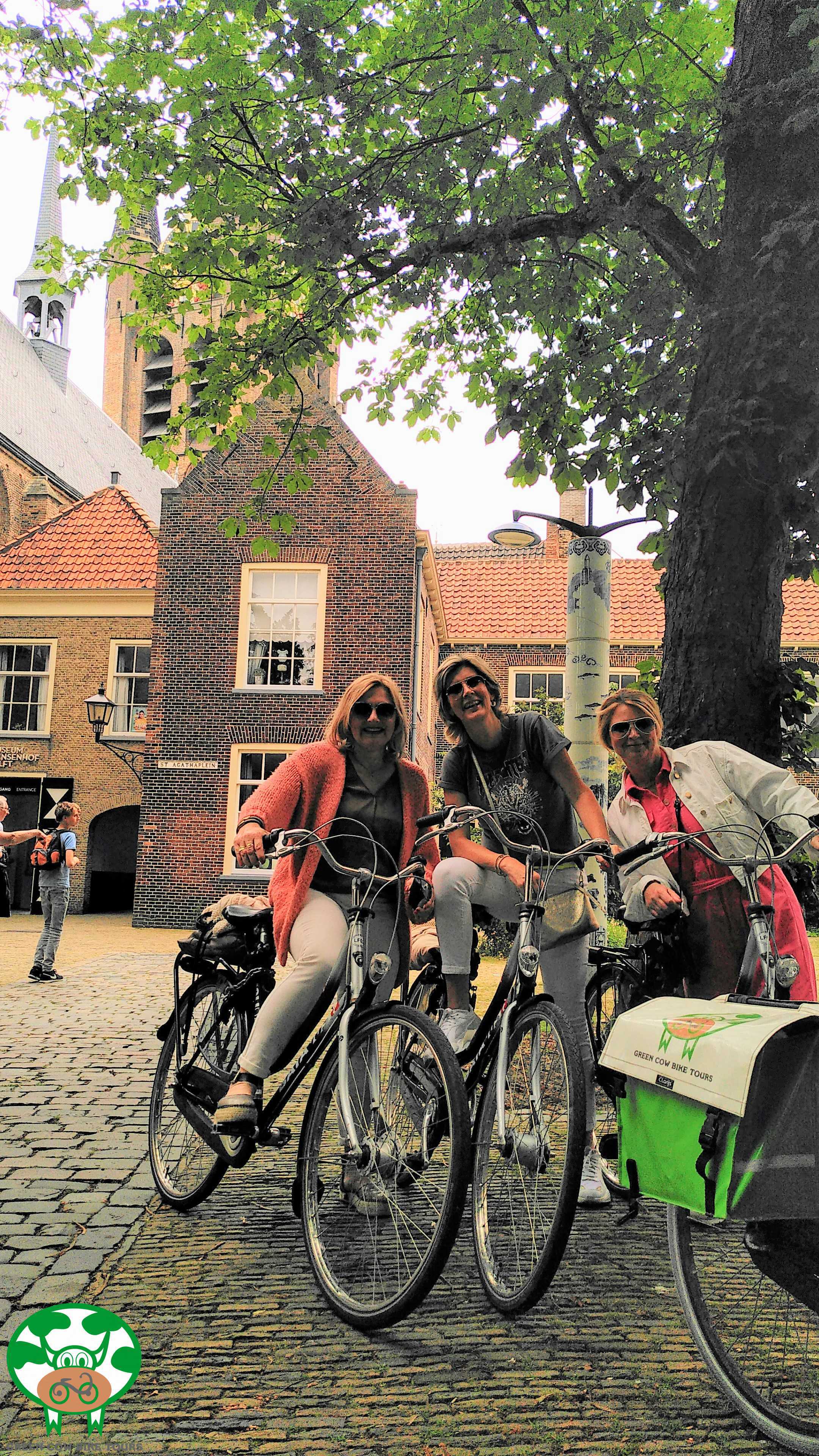 Before we leave the old town we might catch a glimpse of windmill De Roos. It is the only remaining windmill and still in business! If it's running it could be your lucky day as this is a spot with a wonderful view!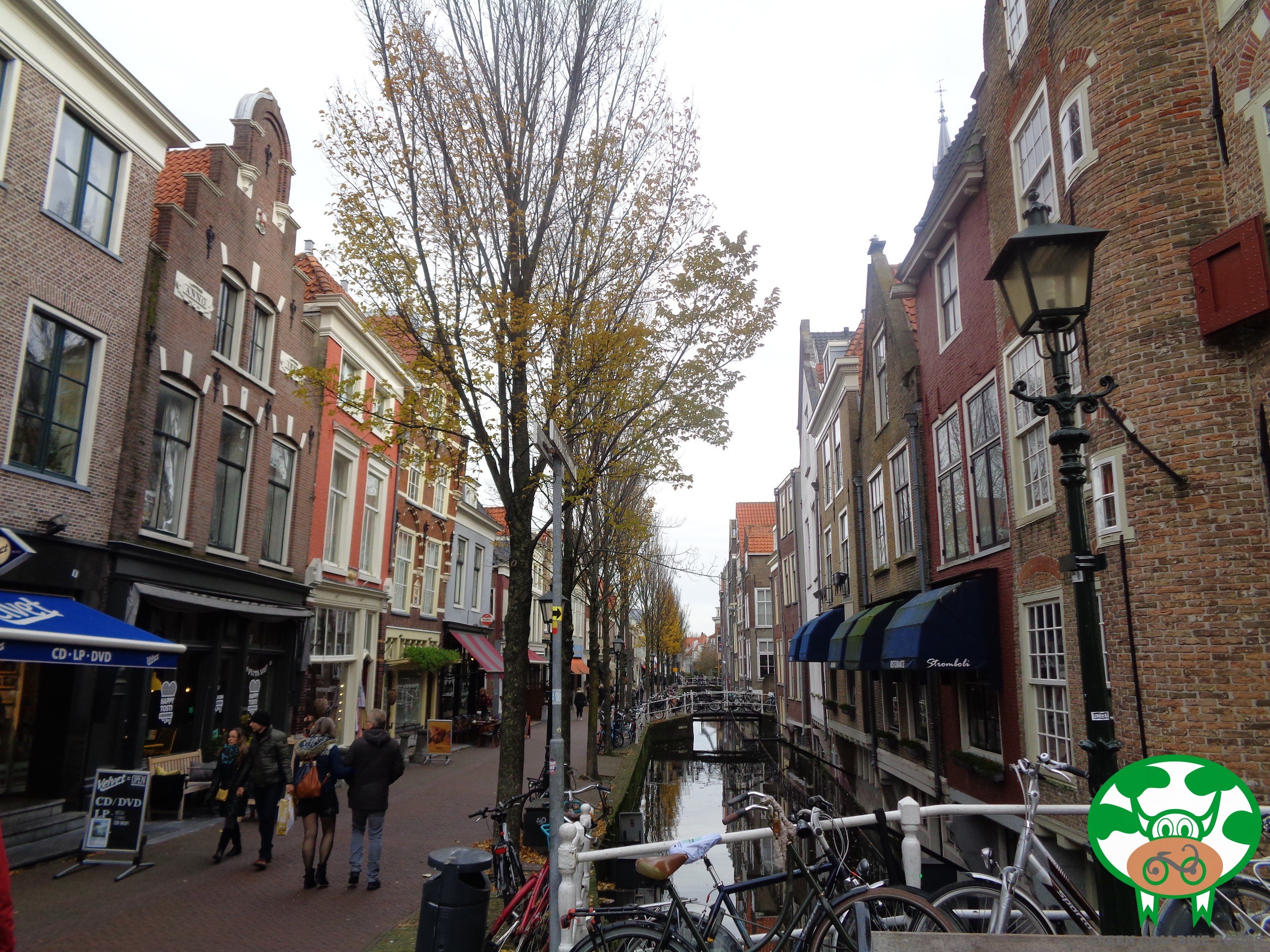 Leaving the old town we will get back on our bikes and follow the Buitenwatersloot, a pretty canal that used to be important for shipping vegetables and other goods from the Westland.

It leads us to the beautiful surrounding green area of Midden-Delfland. It's a protected nature area where we can now cycle and enjoy the scenery. So do many birds!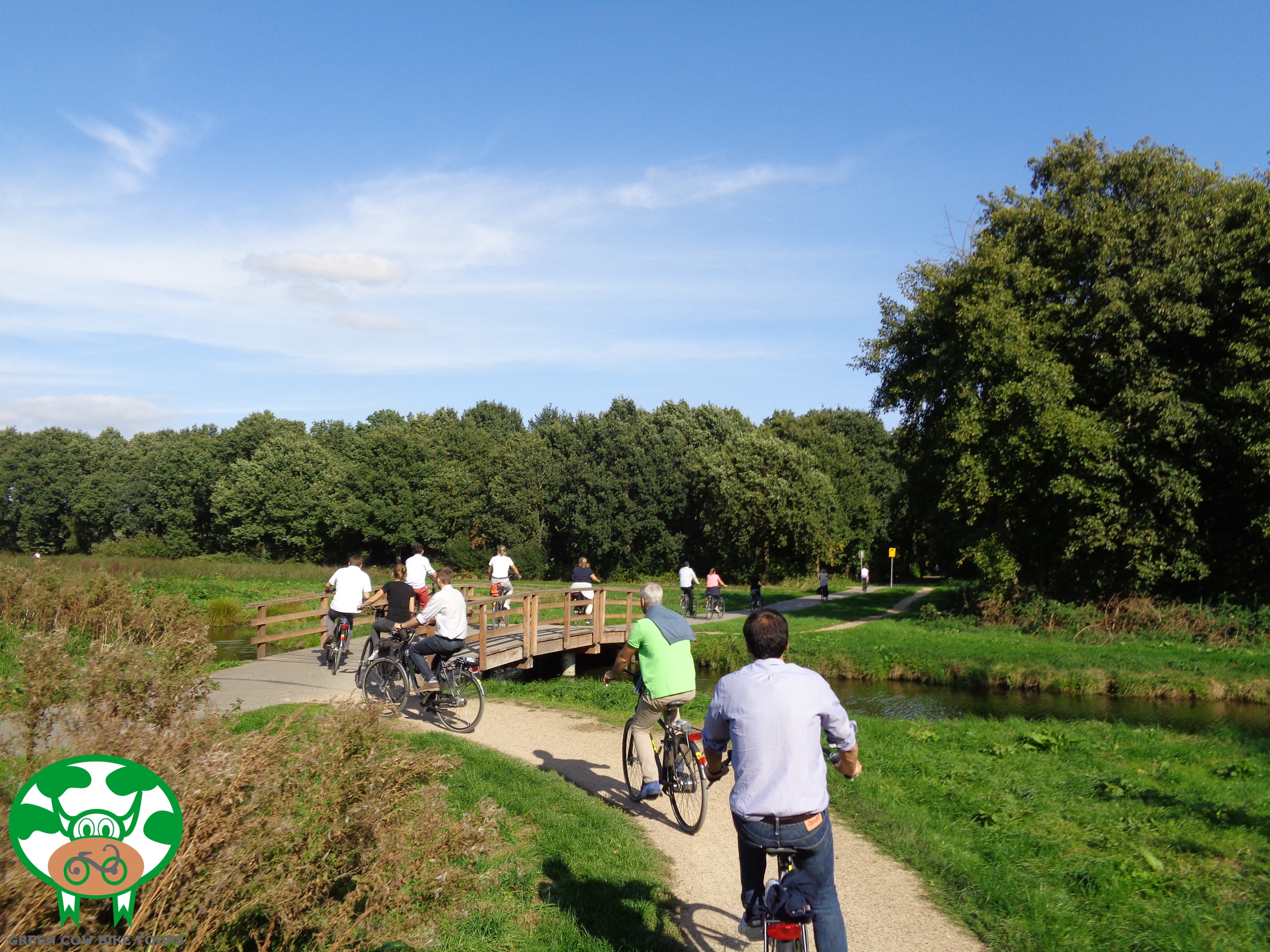 At the end of this bike tour we will cycle through the TU Delft campus, our technical university. Here we will see wonderful examples of modern architecture and take a look at the latest innovations at the Green Village (weekdays only!)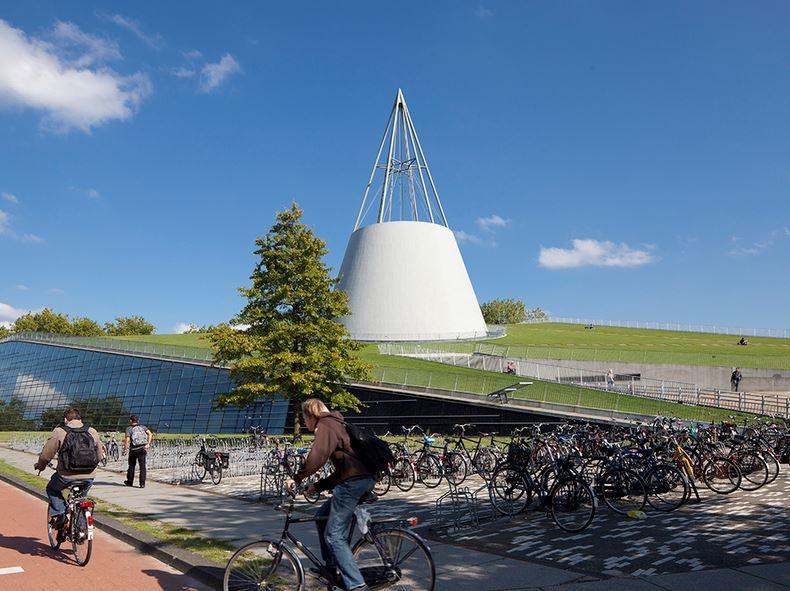 This tour ends in Delft old town.

---
This tour includes
Bike rental (regular bike)
---
This tour does not include
---
Prices for private tours
Group size
Price for the group
Price per person
4
€150
€37.50
5 or more

add €25 per person

---
Please note that the minimum group size is 4 persons.

---
Bring your own bike?
Get an 8 euro discount!