Discover the 750-year-old town of Oudewater, one of Holland's most beautiful ones, and unveil its rich history in rope industry and suspected witchcraft.
---
Route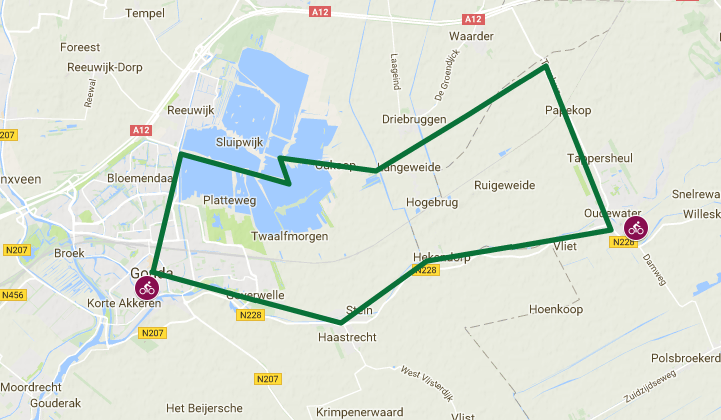 Leaving behind the historic centre of Gouda our bikes take us through the beautiful Reeuwijk Lake District. Once this was an area where peat was extracted and land was taken away. Now this is a paradise for birds and cyclists with narrow roads and tranquil nature!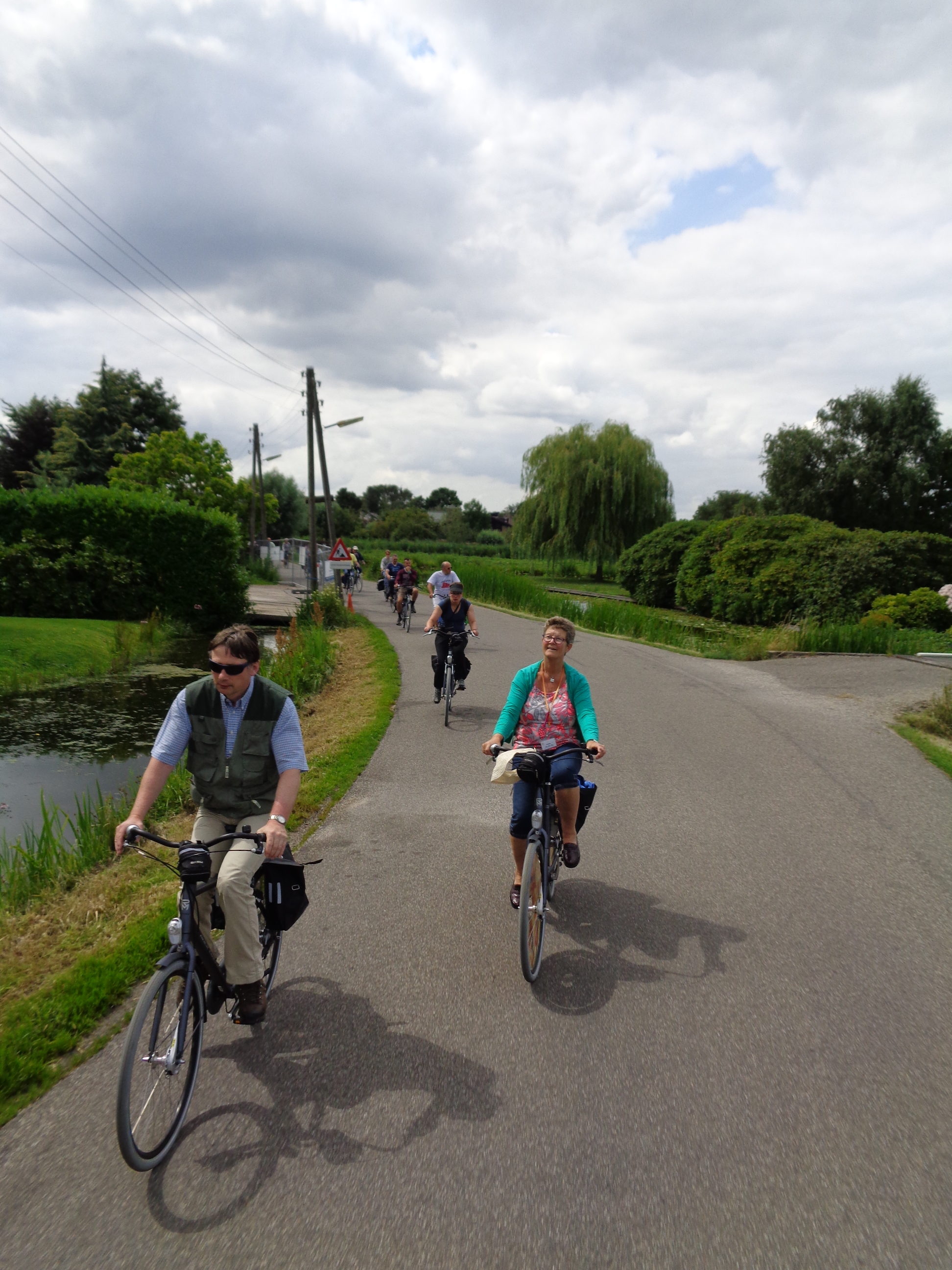 We continue to Oudewater, which literally means Old Water. This town is famous for its rope industry and the myth of witchcraft. We will explore Oudewater, the history, the canals & the old town. First, we will catch our breath from the bike ride and enjoy lunch. Oudewater is a nice place to explore from the water doing a canal boat tour (optional activity).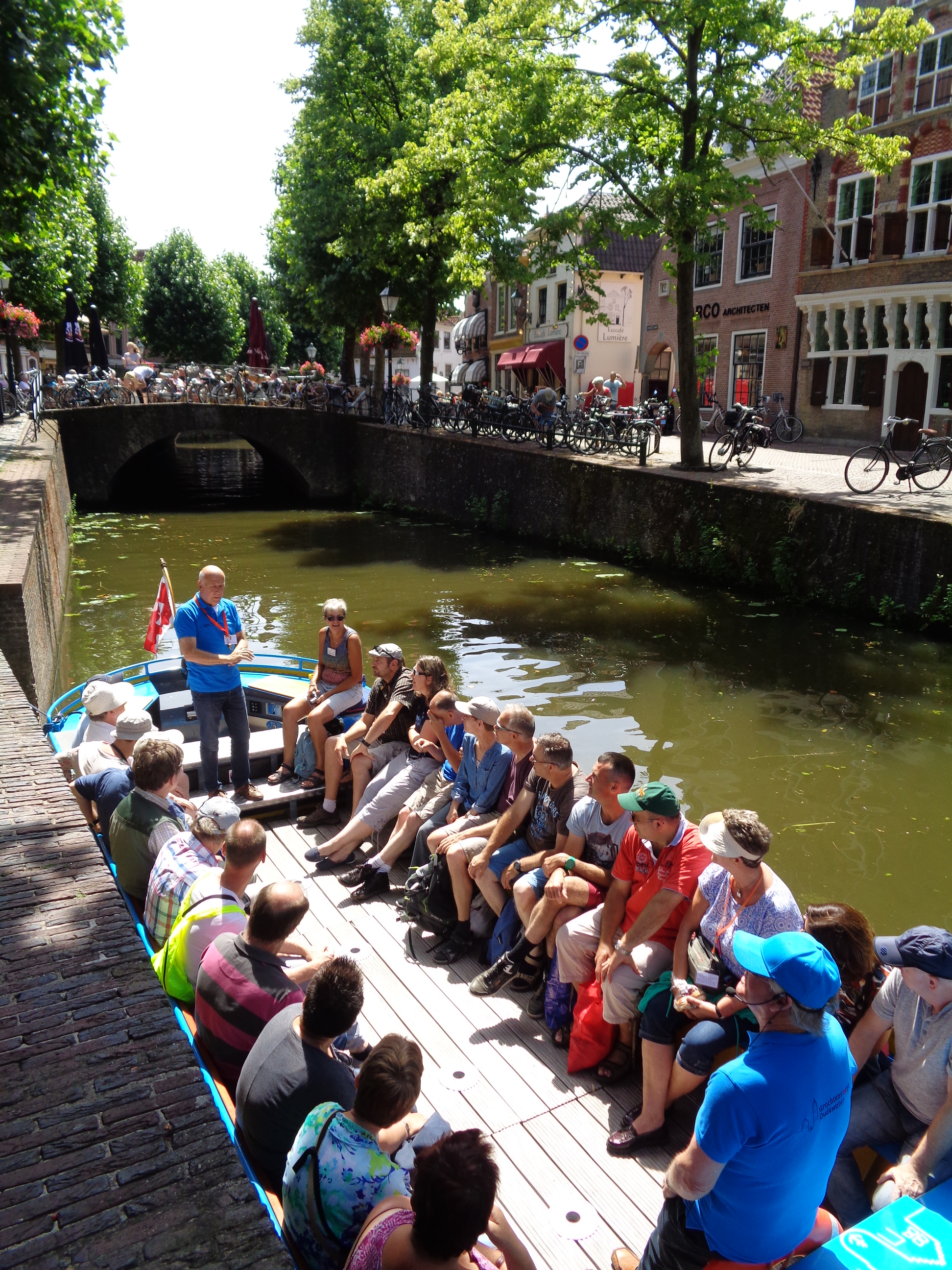 We will catch a grasp of the colourful history of Oudewater, in the infamous Heksenwaag, where suspected witches were weighed (optional activity). In Europe, thousands of people in the Middle Ages were put to death on charges of witchcraft.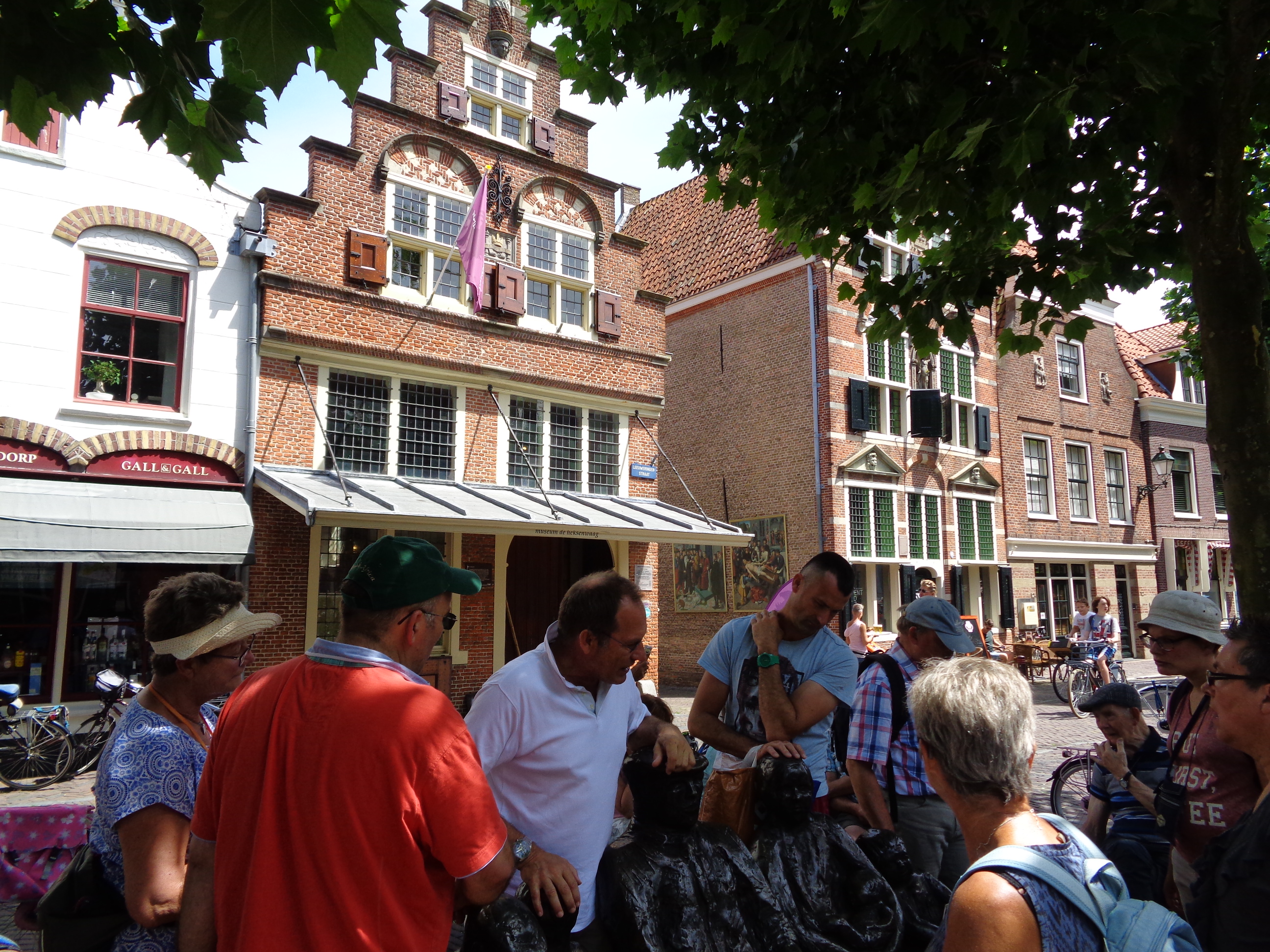 We return to Gouda cycling on various countryside roads enjoying the view upon the many stretched out canals in this area. This tour ends at the Market square in the centre of Gouda.
---
This tour includes
Bike rental (regular bike)
---
Optional activities (not included in price)
Entrance fee to the "Heksenwaag"
Canal boat tour
---
This tour does not include
---
Prices for private tours
| Group size | Price for the group |
| --- | --- |
| 2 | €120 |
| 3 | €160 |
| 4 | €200 |
| More than 4 | add €30 per person |
---
Prices for scheduled tours
€50 per person
---
Other options such as e-bikes
You can find these items here.
---