Power to the flower! Queen of all rides! Come and explore the polders and flower fields by e-bike! Spring time only!
---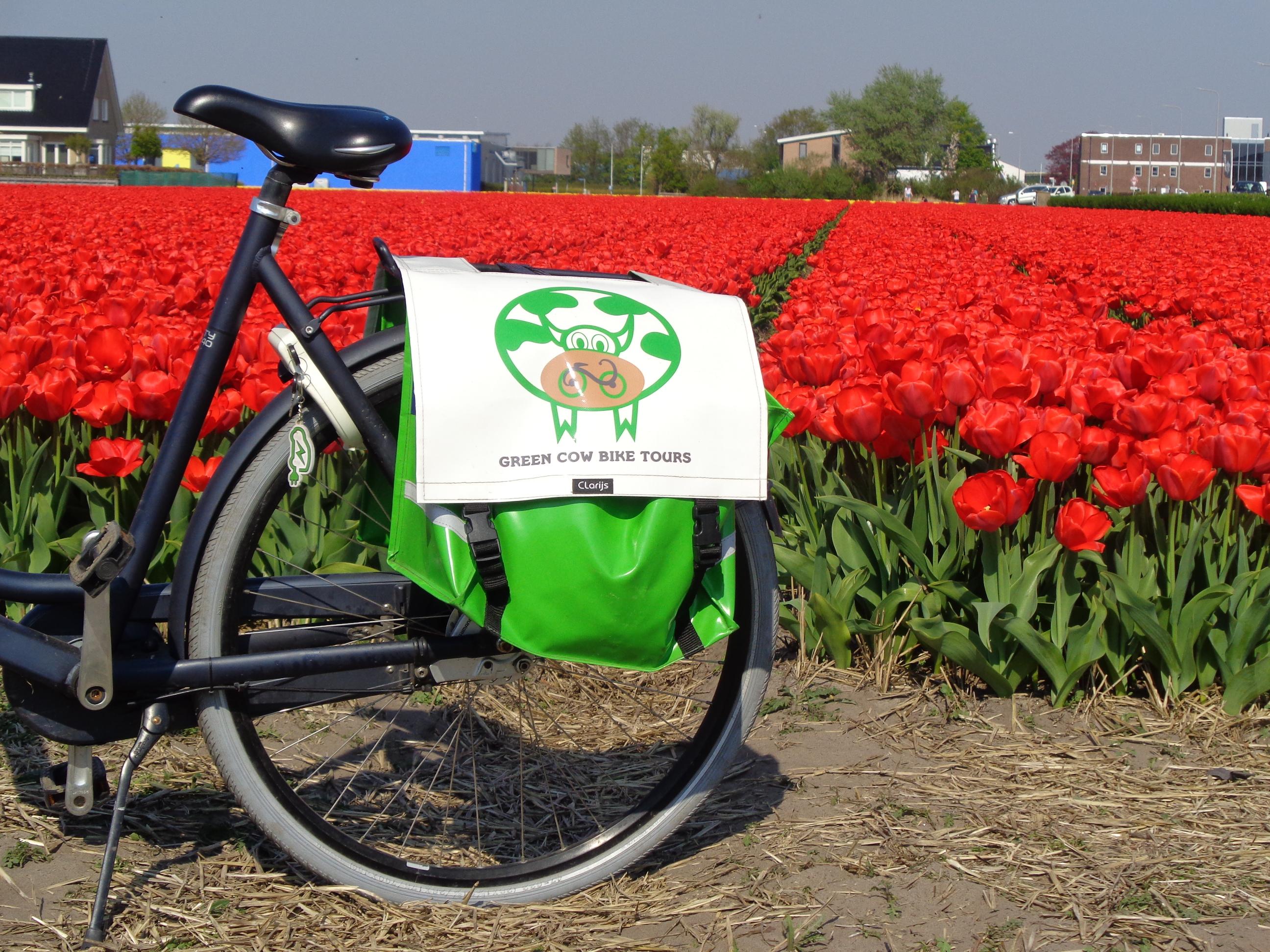 Get on your e-bike if you dare! We will start in Gouda and cycle through the quiet and wide - open polders. Straight lines and endless fields. Enjoy the wide vistas while cycling between water and land.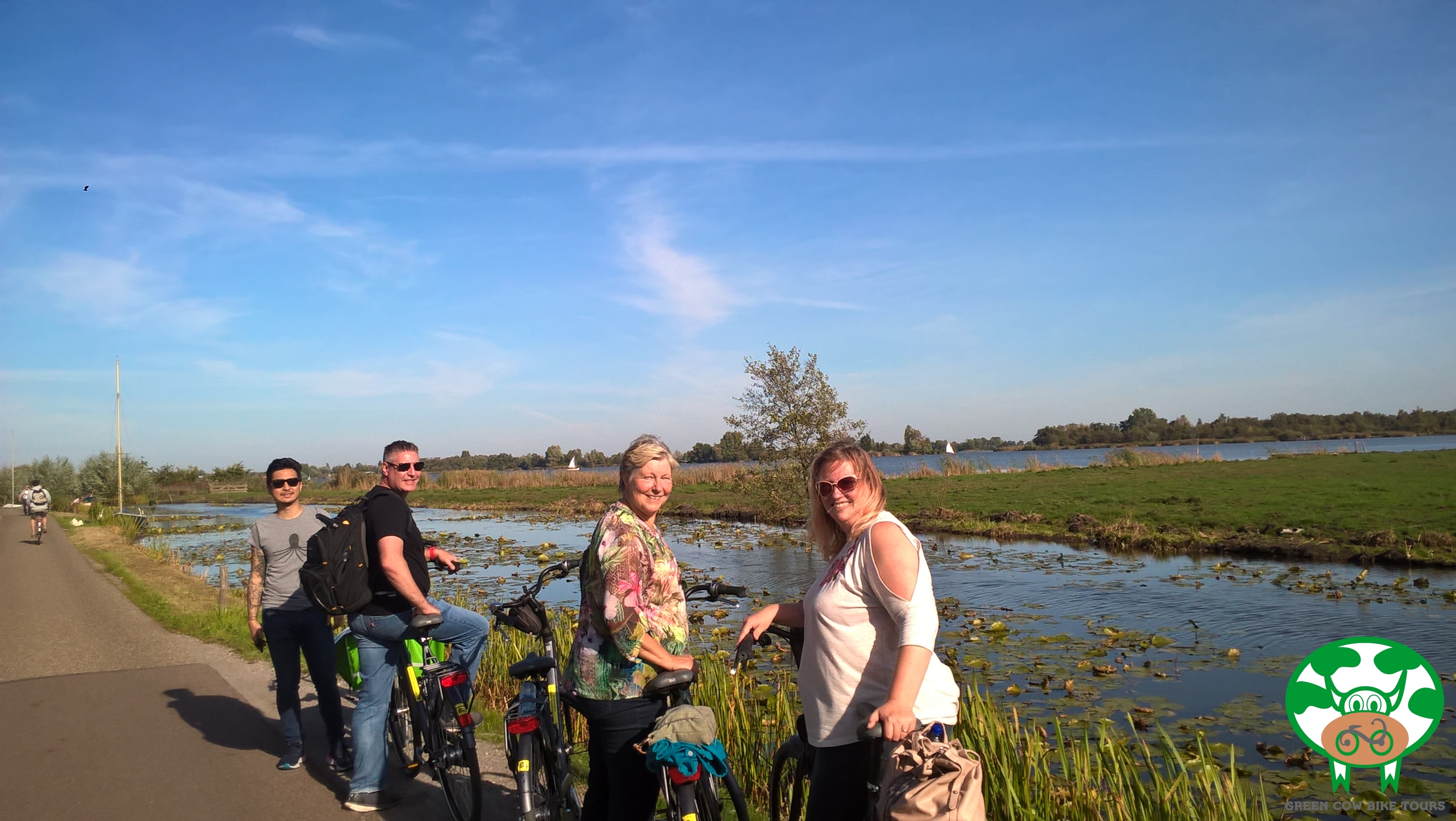 Our first main stop we will pass through Alphen aan den Rijn, a town whose history goes back to the days of the Roman Empire. We will cross bridges, canals and take a ferry to get closer to the flowers!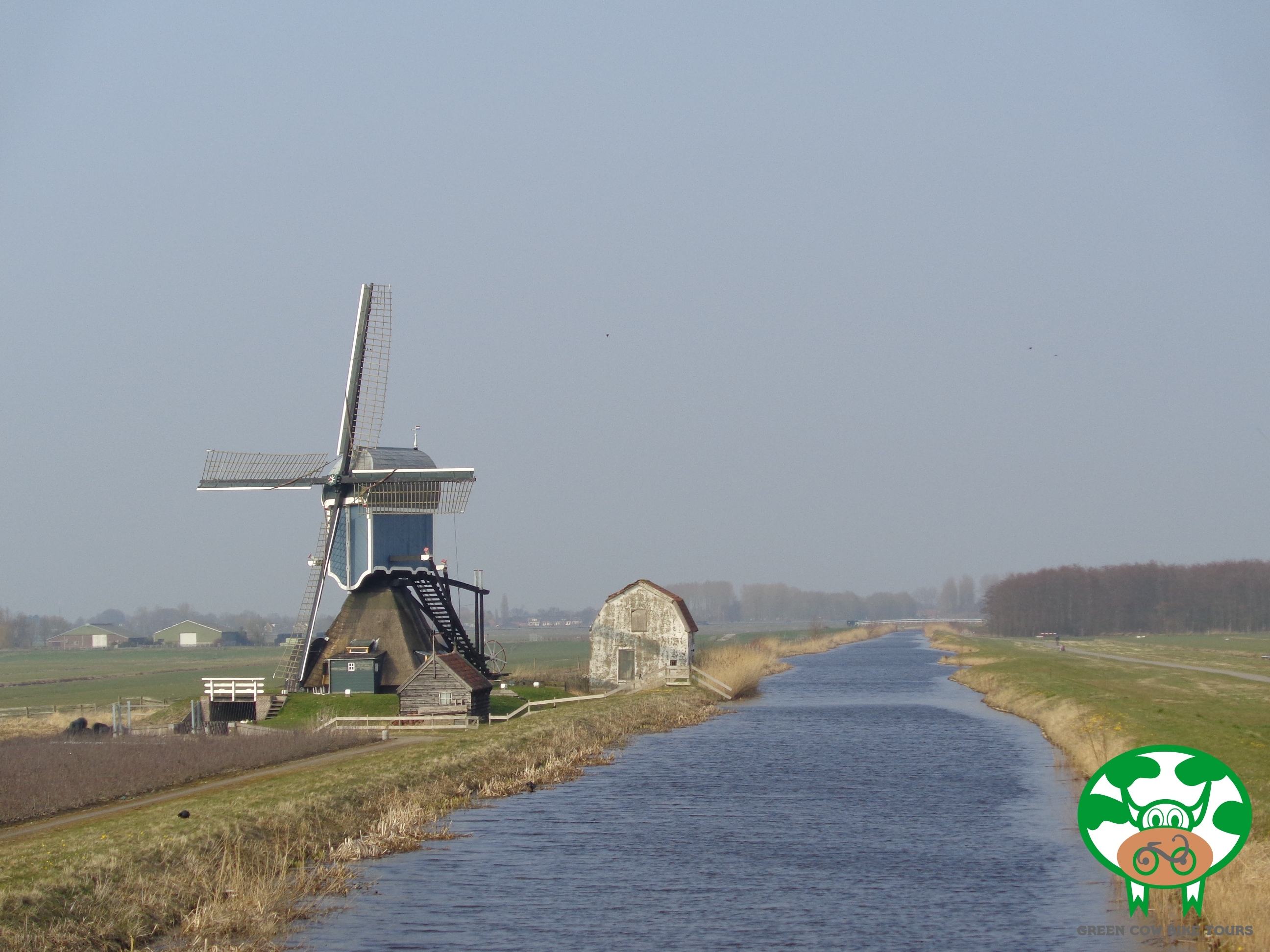 Passing a main bridge we will enter the Haarlemmermeer, a former inner sea, now farmland! What remains visible in the landscape is a ring dyke that keeps the area dry that now houses Europe's 4th international airport (below sea level).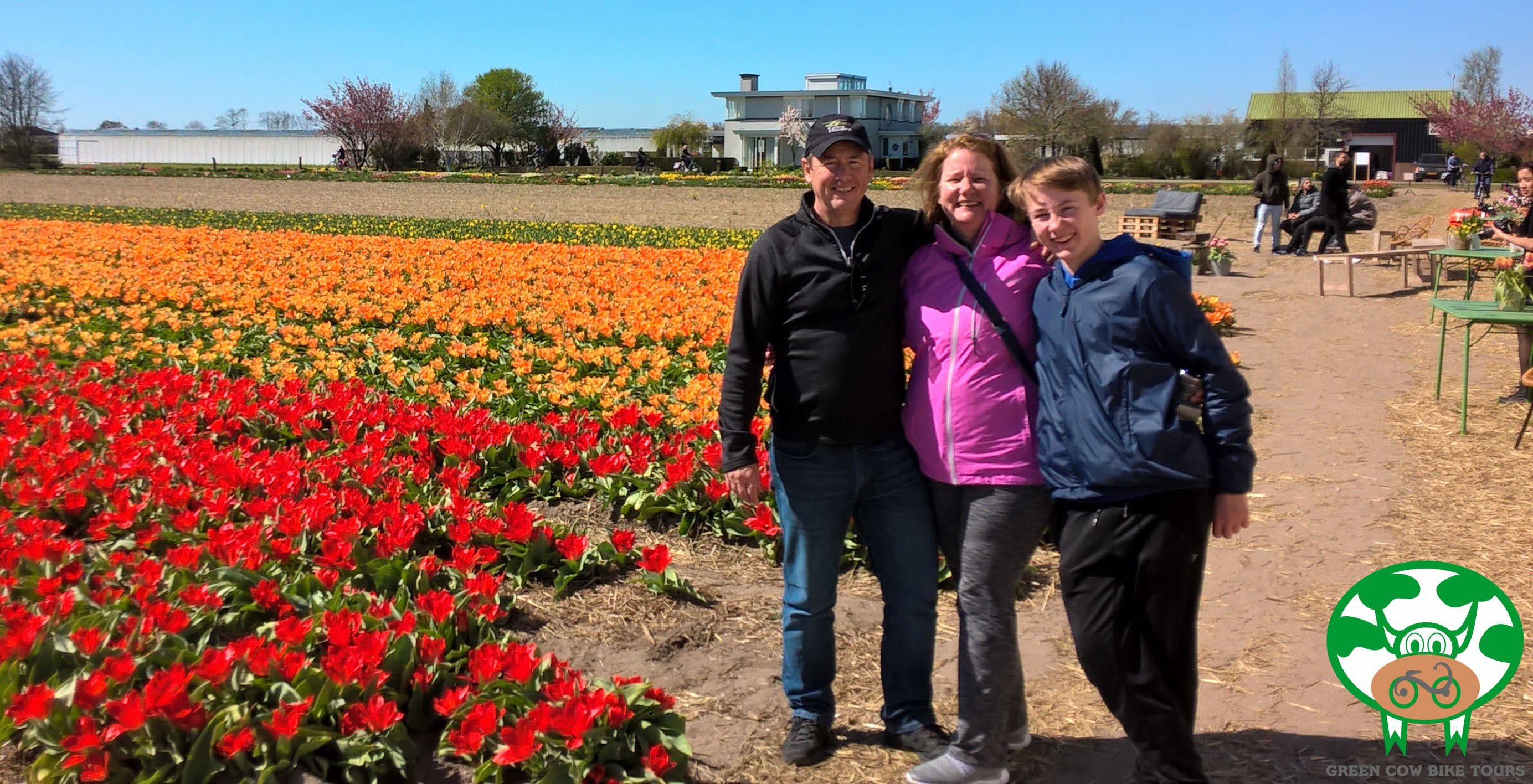 Getting closer to the coast we will enter the so called Bollenstreek or 'Flower bulb area'. This area is more sandy and has perfect conditions for the growth of flowers. The very well-known Keukenhof exhibition is also located here (we will not visit). You will cycle in between the fields and enjoy the beautiful colours!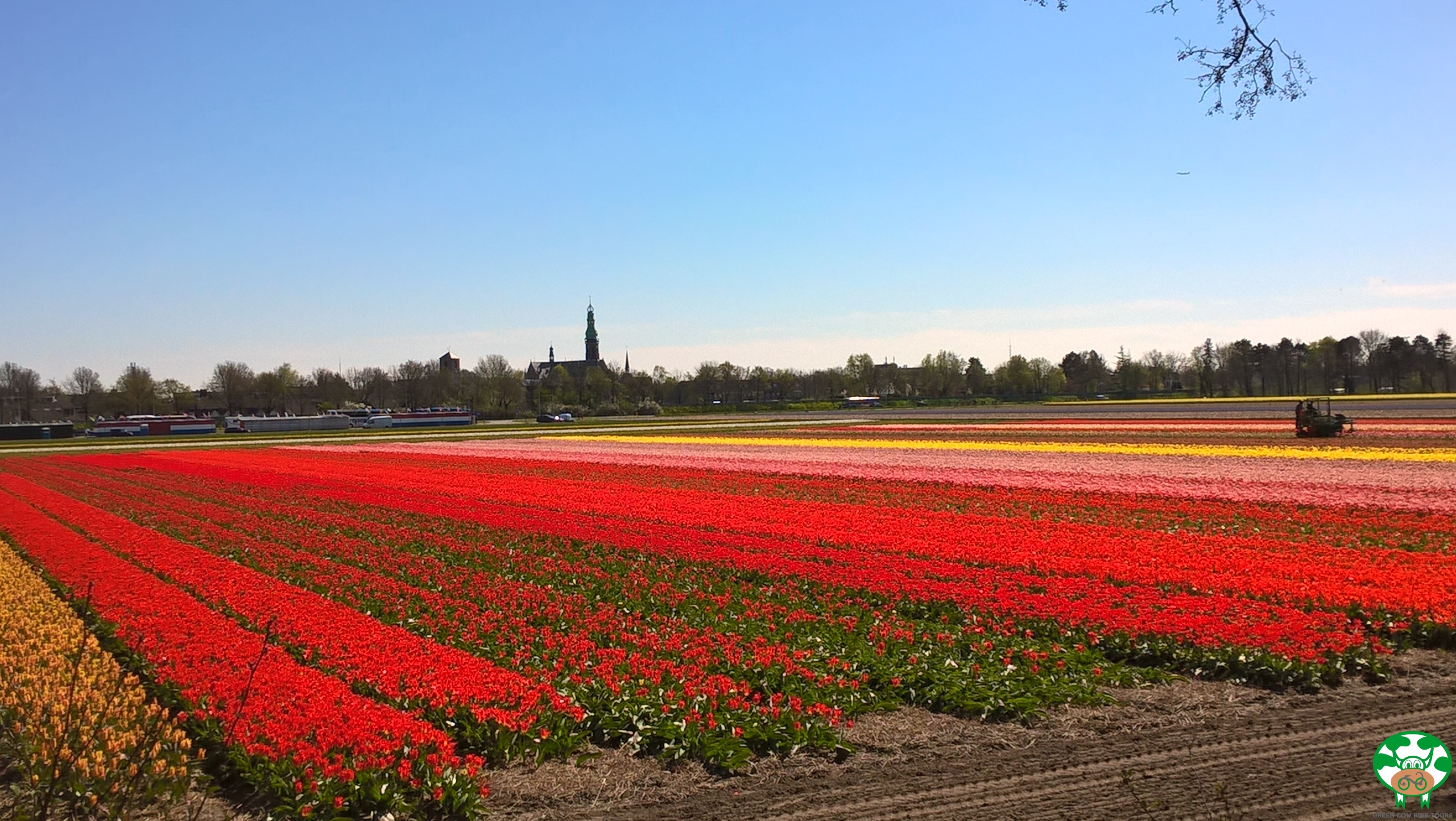 On our way back we will pass through Leiden, the famous old city and definitely worth a longer visit.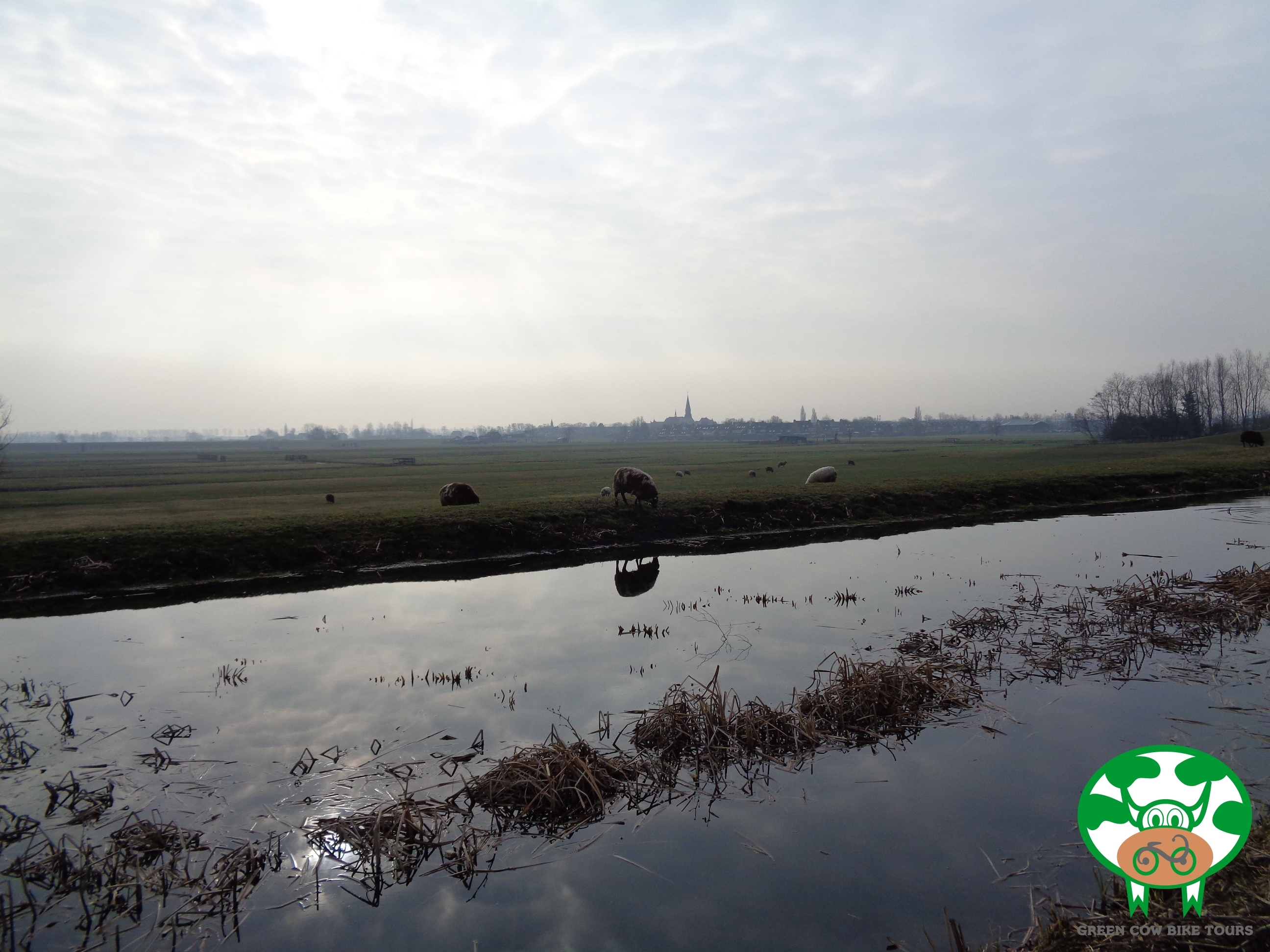 The Boskoop area is interesting because it houses a huge amount of tree grower's horticulture.

This bike tour ends in Gouda's beautiful old town where it will be time to take rest and enjoy the evening!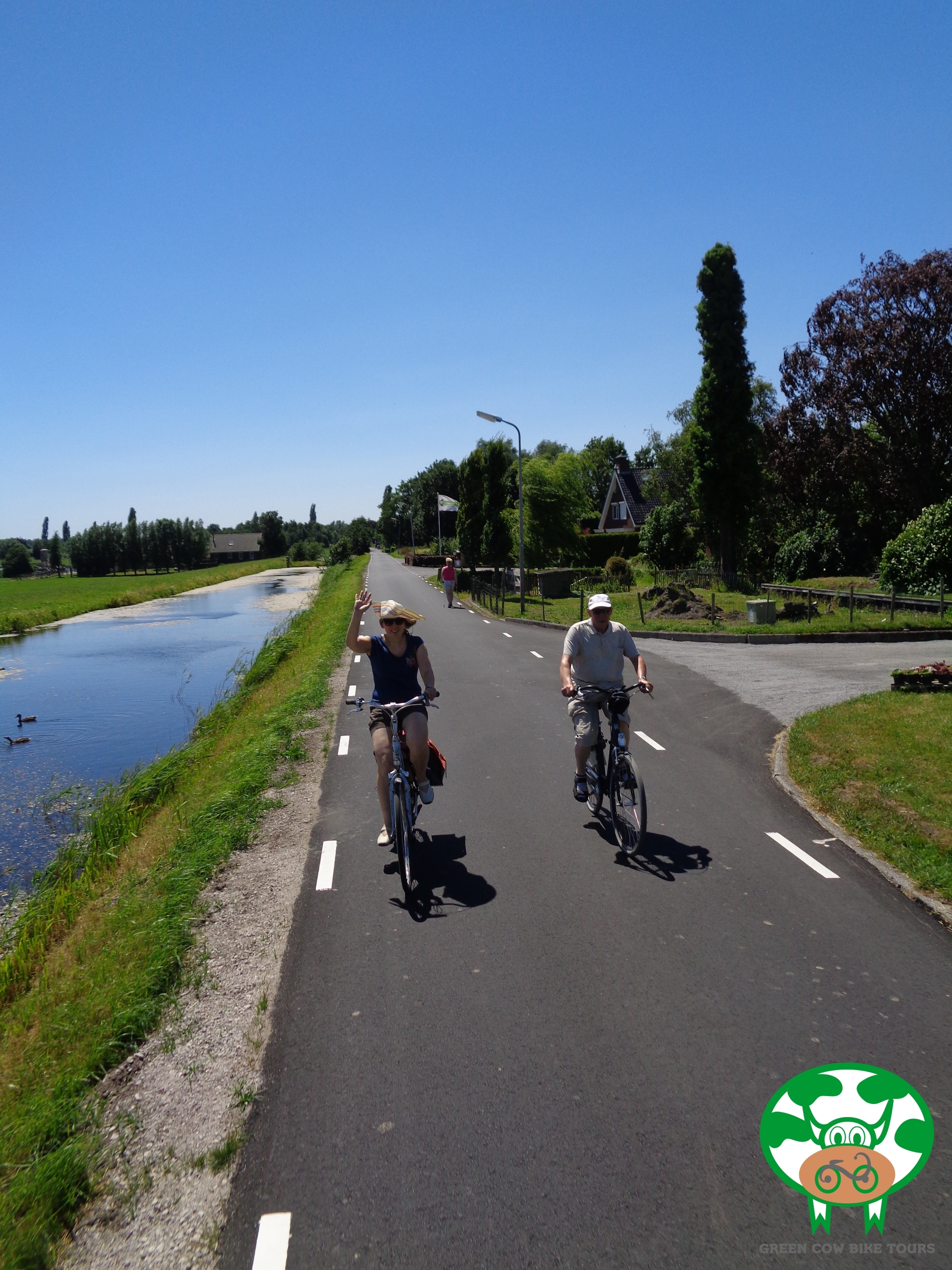 This tour includes
E-Bike rental
Ferry crossing
---
This tour does not include
---
Prices for private tours
Group size
Price for the group
Price per person
4
€276
€69
5
€325
€65
6
€377.50
€62,92
More than 6
add €52.50 per person

---
Important notice
This tour runs in spring time only (April and May)
Minimum group size: 4 persons
The distance of 85 km can only be covered by e-bike.
Even riding an e-bike this bike tour is a long ride and every person should be in good shape and comfortable on a bike for a full day.